Welcome to Let's Get Golfing, the last golf instruction website you'll ever need to visit.
Highly recommended by many PGA Professionals
Over 500 videos to date
New videos added regularly with advice from many specialist Golf Professionals.
Customised advice for
Junior, Lady and Novice golfers.
We'll help you from day one.
Already Playing?
Customised information for
Good and Expert golfers.3>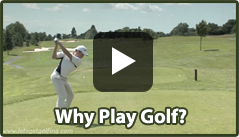 Browse around the site.
See what we have to offer you as a Member.
Watch some of our free videos.
Join Now
Sign up to today for immediate access to this valuable information.
It's FREE!
Knowledge gives Confidence and Confidence helps you Play Better
Practice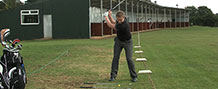 On the Course Essentials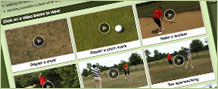 The Mind Game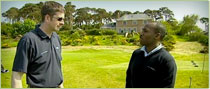 Basic Instruction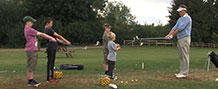 Intermediate Instruction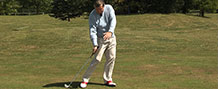 ...and much, much, more!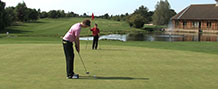 Want to know more? 20 reasons to join Let's Get Golfing